It's was raining because it's wet so Liam and Steph are going outside and in the rain and walking in puddles.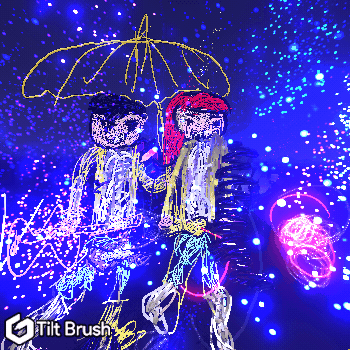 Also Liam and Steph wearing the white t-shirt, blue paints, yellow rain corst and yellow gum boots and also Liam Holding umbrella and Steph keeping gurtar dry.
They on the way the Lisa's House.